Professionnal Peeling Paris
As the name suggests, this process "peels the skin" to create an abrasion of the surface layers of the skin.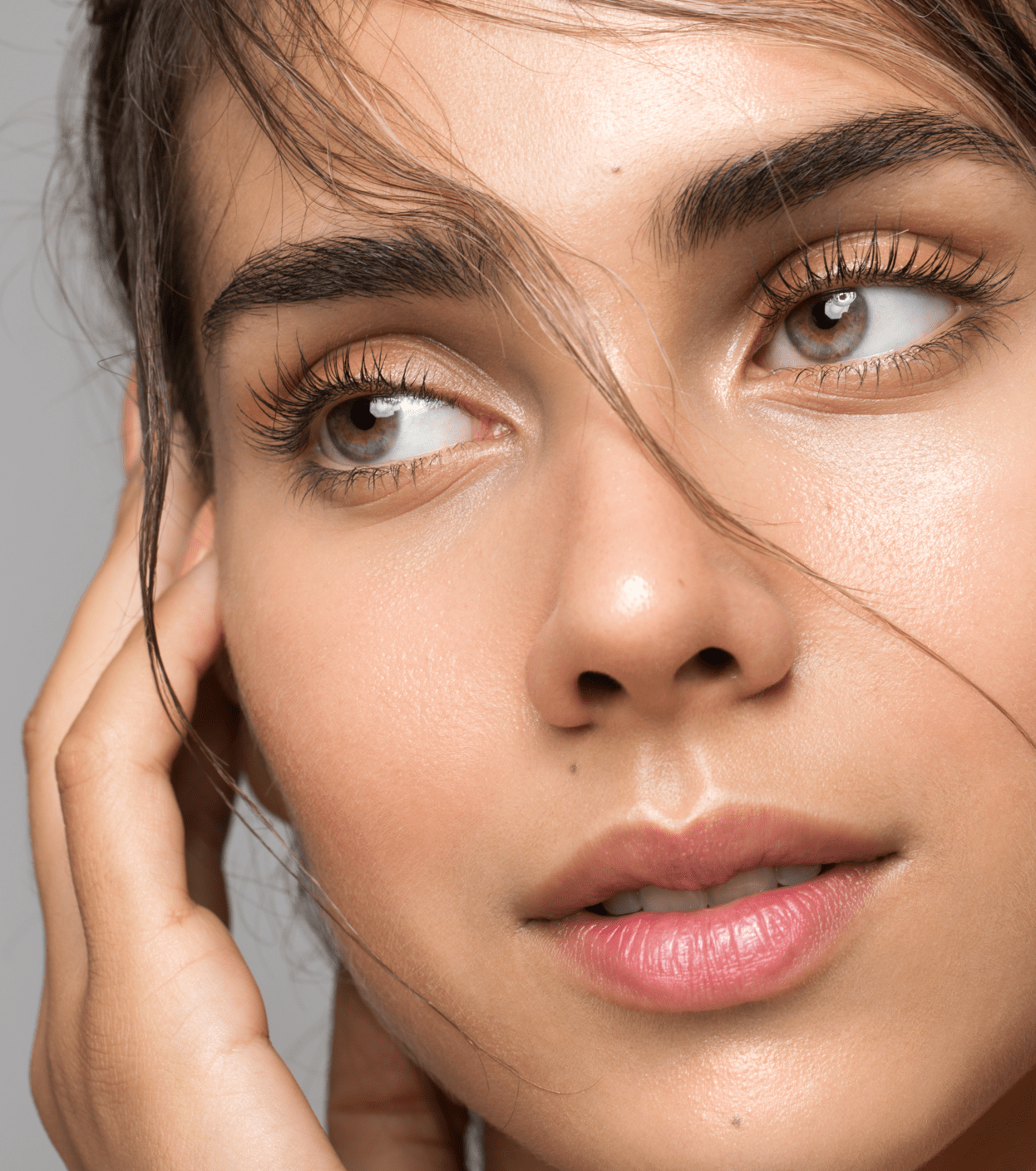 Presentation
This process treats sagging skin, dilated pores, small fine lines, pigment spots and acne scars. The skin texture will regain a finesse, softness and radiance.
Good to know
The procedure varies according to the patient's age and individual requirements and will be recommended by Dr Trevidic during the consultation. An intense hydration protocol and skin preparation four weeks before the procedure is prescribed. The skin must be protected from the sun for a month.
Two peeling formulas are used: an intermediate or a deep intermediate peel, both of which are based on trichloroacetic acid (TCA).
Dr Trevidic will decide on the type and dose of the acid. It will vary from 18–24%. He will also assess the number of applications required  depending on the  size of the lesions to be treated.
Immediately after treatment, the skin will resemble bad sunburn.
During the following days, it is important that the skin is treated with good hydration and the patient will also have to wait a while before using makeup.   The new skin tightness and improvement of the skin texture will result in a boost of skin luminosity.
Protection with an SPF 50 screen is required.
These treatments leave no traces, and this new luminosity of the face can last two years without retouching.
*During your consultation, Dr Trevidic will show you examples of before and after cases.